Welcome to Spearfish United Methodist Church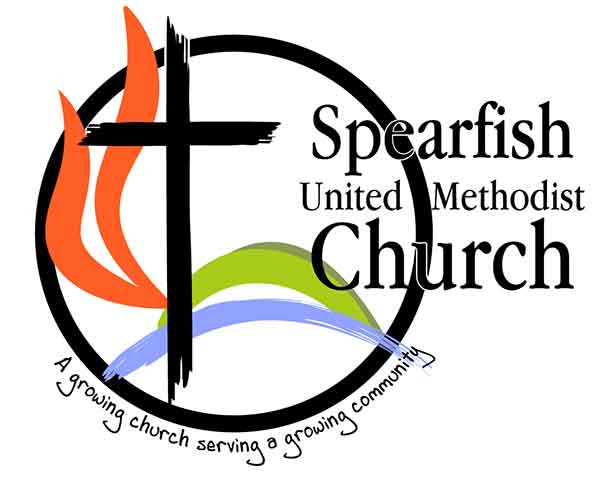 We are in the process of changing our website and building a new one so please check back often and see the changes that are going on. The basics from the old website are here, however, if you have questions please call our office at 642-3457.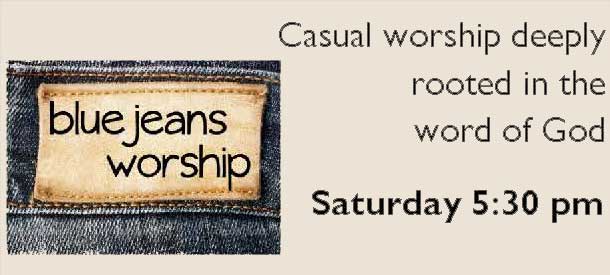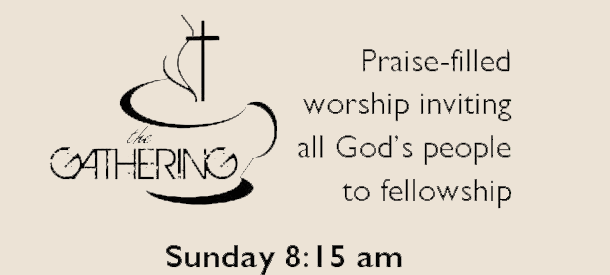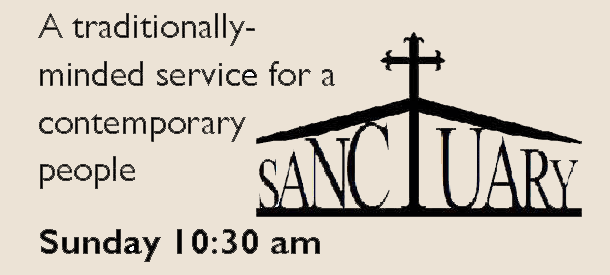 Directory Picture Pictures
Anyone who did not have their picture taken and would like to be in the directory may submit a picture to the church office. Pictures should be vertical and high resolution.
Bring your picture into the church office or e-mail a (.jpg) copy to office@spearfishumc.org .

Communion
Communion is served during the first week-end of each month. Healing Prayer stations are available during communion services.

Office Space for Rent
We have two large office spaces (32' x 20') in our Community Outreach Center at 236 West Jackson Blvd for rent. The building is a secure facility so a pass is required to enter the facility. For more information contact Orvette at 642-3457.

Sunday School
Sunday School is available for ages 4 through adult, September thru May. We invite you to join us for fun, music, Bible adventure and fellowship.